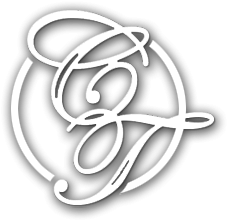 Custom Designed For Your Lifestyle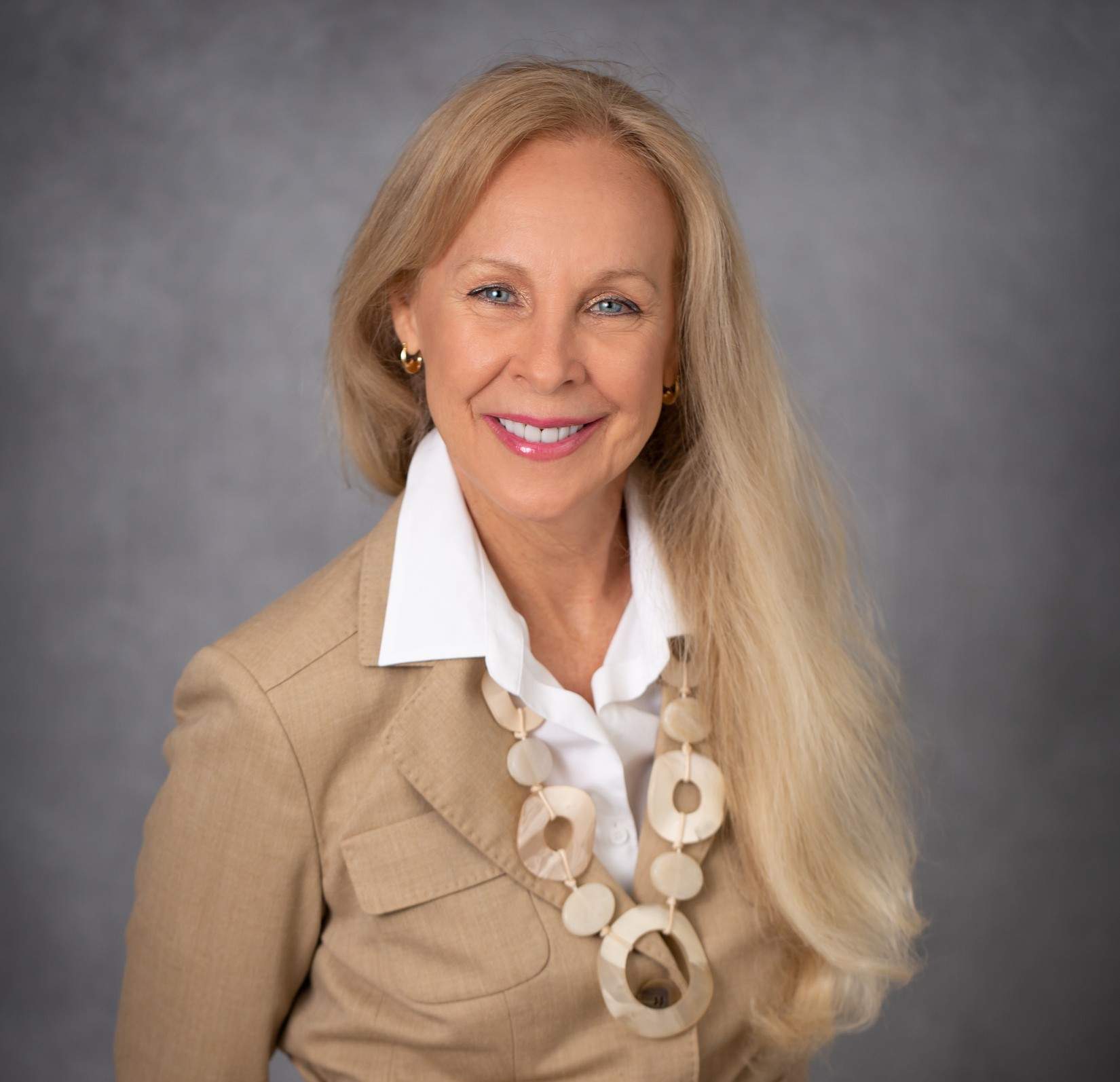 WELCOME TO CHERIE THOMPSON DESIGN AND BUILD, INC.
Your Personal Style Brought To Life
Interior Designer's License: ID0003567
Contractor's License: CRC1331670
Each client and each project, whether residential or commercial, is unique. My Philosophy has always been to treat every client as an individual and to develop an understanding of their special requirements for functionality, comfort and beauty. Asking the right questions and carefully listening are how I begin each project. My passion is getting to know my clients and helping them develop and express their own distinctive style within their environment.
I have never been a 'signature" designer in the sense that I have a readily recognizable look. My first degree was in Psychology and I'm always fascinated by how differently people react to various design styles. It's challenging and exciting to find that right mix of color, furnishings and textiles to please each client.
The starting point of the creative flow is always different; sometimes I will be inspired by a collection or a cherished possession owned by the client. Often the challenge is finding the common denominator between two unique personalities. It requires finding the thread that will tie very different styles together to create both harmony and a very distinctive environment.
SERVICES
I Would Personally Love The Opportunity To Significantly Deliver The Best Possible Services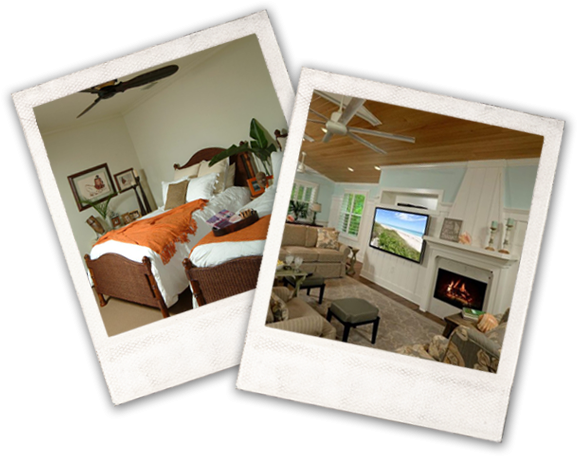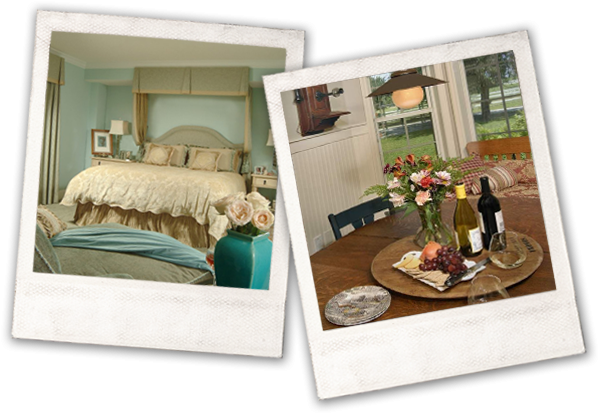 Reach out to Cherie Thompson Design & Build, Inc. with your design requests for a room or whole house design.